Published on 11/25/2017 7:24 am
Top 5 Attractive sightseeing places in Mount Abu
The Mount-Abu Travel packages are designed to make the Mount-Abu tours a memorable sojourn. This hill station is not only a peaceful and beauty-laden getaway but also an ideal place for a sacred pilgrimage. Udaipur Taxi Online offers you Mount Abu Sightseeing tour packages.
In this article we added top 5 Attractive sightseeing places in mount abu, they are as follows;
*) Dilwara Jain Temples: It is one of the finest Jain temple known world over for its extraordinary architecture and marvelous marble stone carvings, some experts also consider it architecturally superior to the Taj Mahal. The beautiful lush green hills surrounding the temple give a very pleasant feeling. The ornamental details of marble stone carvings is phenomenal and unmatched, the minutely carved ceilings and the pillars are just amazing.
Visitor Information

Famous for: Architecture, History, Photography, and Pilgrimage.

Tickets: No entry fee.

Opening Timings: Open all days (12pm – 5pm).

Duration: 1-2 hours.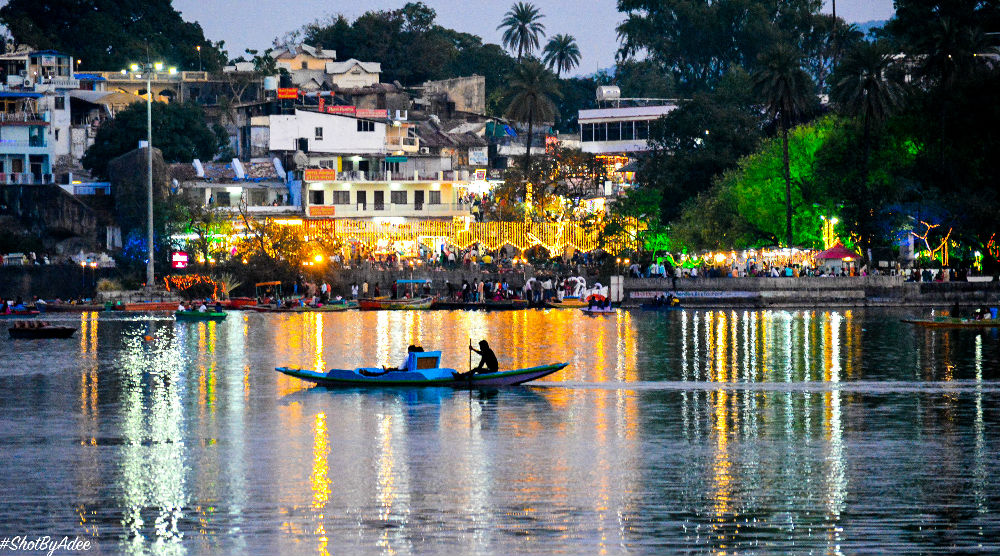 *) Nakki Lake:- The heart of the hill-station, the pride of residents of Mount Abu, one of the most incredible tourist spots to visit in India, The Nakki Lake.Nakki Lake as a holy lake and worship it, Nakki lake is also the only Indian artificial lake situated at a height of 1200 Mtr's above sea level. Recently in 2006-2007 Nakki lake was granted a huge financial boost for its protection amongst eight other lakes in India. Explore this beautiful lake with Udaipur taxi Online that offers you Udaipur to Mount Abu Taxi Services.
Visitor Information
Famous for: Nature, Photography, and Relaxation.
Tickets: No entry fee. Boating charges applicable.
Opening Timings: Open all days with boating timings (09:30 am – 06:00 pm).
Duration: 1-2 hours.
*) AchalGarh: - The fortress AchalGarh is surrounded by massive battlement walls. It is situated at the top of a mountain peak and offers picturesque views all year round. AchalGarh is found at the top of a steep winding path, whereby the 15th century fortresses and the temples are enclosed within the fortified walls. These fortified walls provide scenic lookouts onto the countryside.
A 10 minute climb from AchalGarh brings you to the beautiful and historic Jain Temples. These temples are a must visit for more great views and the beautiful sculpture. Udaipur Taxi Online provides you Taxi services in Udaipur with memorable visiting experience.
Visitor Information
Famous for: History, Viewpoints, and Ruins.
Tickets: No entry fee.
Opening Timings: Open all days (5am – 7pm).
*)Gurushikhar:- Gurushikhar holds the honor of being not only the highest peak of Mount Abu but the whole of Aravali mountain range, Situated at a height of 1722 meters from the sea-level, Gurushikar provides a breathtaking panoramic view of Mount Abu town and green Aravali range. The place is perfect to get a panoramic view of the whole region and is famous for its temple of Guru Dattatreya an incarnation of the Hindu Deities 'Brahma, Vishnu and Shiva' in one.

*) Mount Abu Wildlife Sanctuary:-It is one of the oldest parts of the Mount Abu mountain ranges. The Mount Abu Wildlife Sanctuary is home to many sightseeing points offering fantastic views. Many people visit the Mount Abu Wildlife Sanctuary just for the sightseeing and views, but most visit The Mount Abu Wildlife Sanctuary for the animals and birds. The Mount Abu Wildlife Sanctuary is about 7 kilometers long and only 300 meters wide. This all beautiful things are visited by Udaipur Taxi Online that offers you Car Rental in Udaipur.
Visitor Information
Famous for: Nature, Adventure, and Photography.
Tickets: 300 INR per person for a jeep safari.
Opening Timings: Open all days (9am – 5:30pm).
Duration: 2 hours.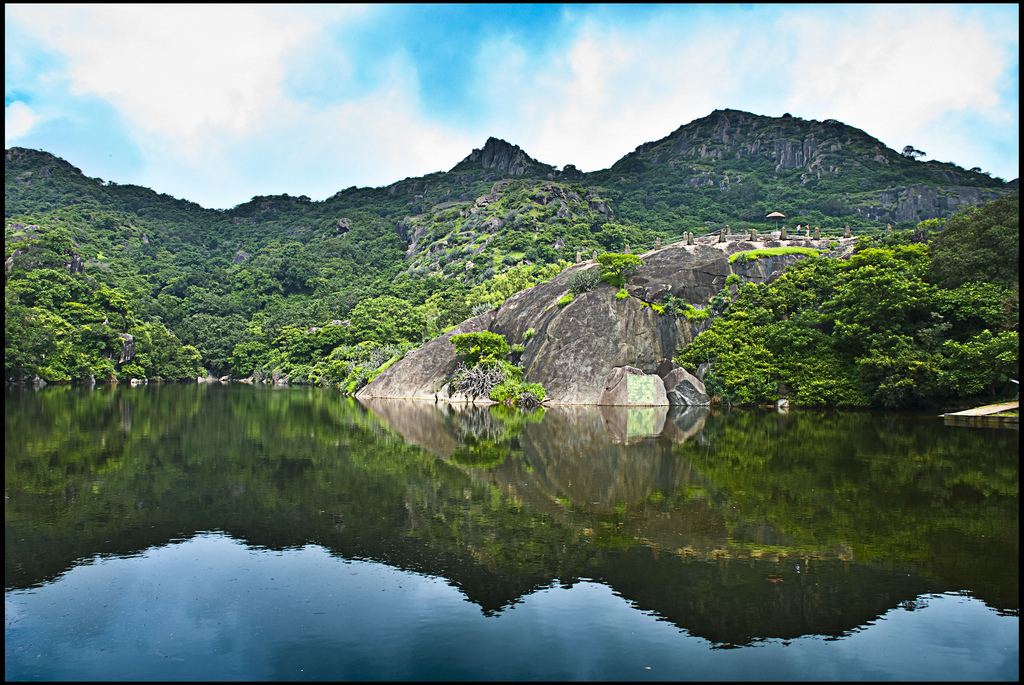 So here is the top 5 beautiful places in mount abu.Hope whenever you plan to visit mount Abu then you want to visit his all things. Udaipur Taxi Online is a Tour & Travel agency based at Udaipur, a team of highly qualified professionals with a vast experience of more than ten years in the hospitality industry. It offers you Cab hire in Udaipur, facility for visiting Udaipur as well as outside places
Contact us:-
Website: http://udaipurtaxionline.com
Address: 62, Krishna Colony, Sec.9, Savina, Udaipur-313001(Raj.)
Phone: +91-9660948091
email-info@udaipurtaxionline.com
About Author:-This article by Yug Technology, Udaipur (Raj.). Main Services Offers by Our company is from Website designing, Web development, PHP development, E-Commerce website, Web based applications & Portal development, Website redesign & maintenance & many more, as well as our company is one of the best Web Design Company in Udaipur.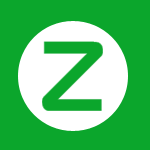 Chittorgarh: Combination of Famous Historical Palaces