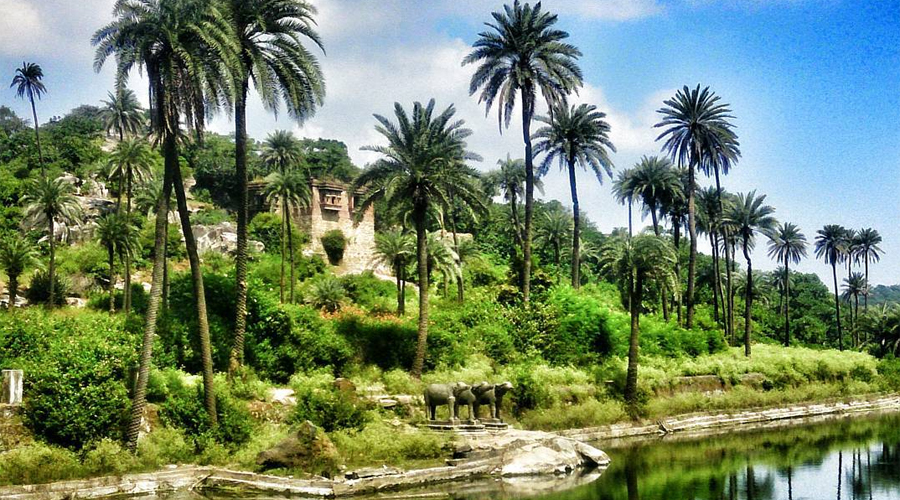 Published on 11/25/2017 7:24 am
Mount Abu is the only hill station in the desert state of Rajasthan. It lies in the Aravalli mountain range at an approximate elevation of around 1,220 meters above sea level, with its highest point being 'Guru Shikhar' which is at a height of 1,722 meters above sea level. Being the only hill station in Rajasthan, it has been a popular retreat for the residents as a place away from the scorching desert heat.
Read More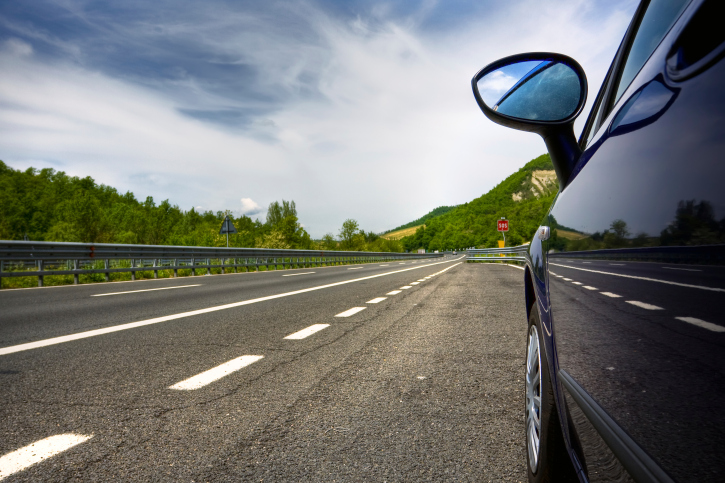 Published on 11/23/2017 11:51 am
Chittorgarh is a depository of ancient building, rich heritage and an evergreen folklore boasting of its royal glory. Chittorgarh is one such place in Rajasthan that has a number of forts and palaces with historical significance. The quaint old town has stories in every wall of its classical establishment. Chittor a number of historical palaces that is the main reason is Chittorgarh is most famous historical place near Udaipur.
Read More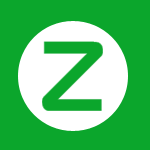 Chittorgarh: Combination of Famous Historical Palaces